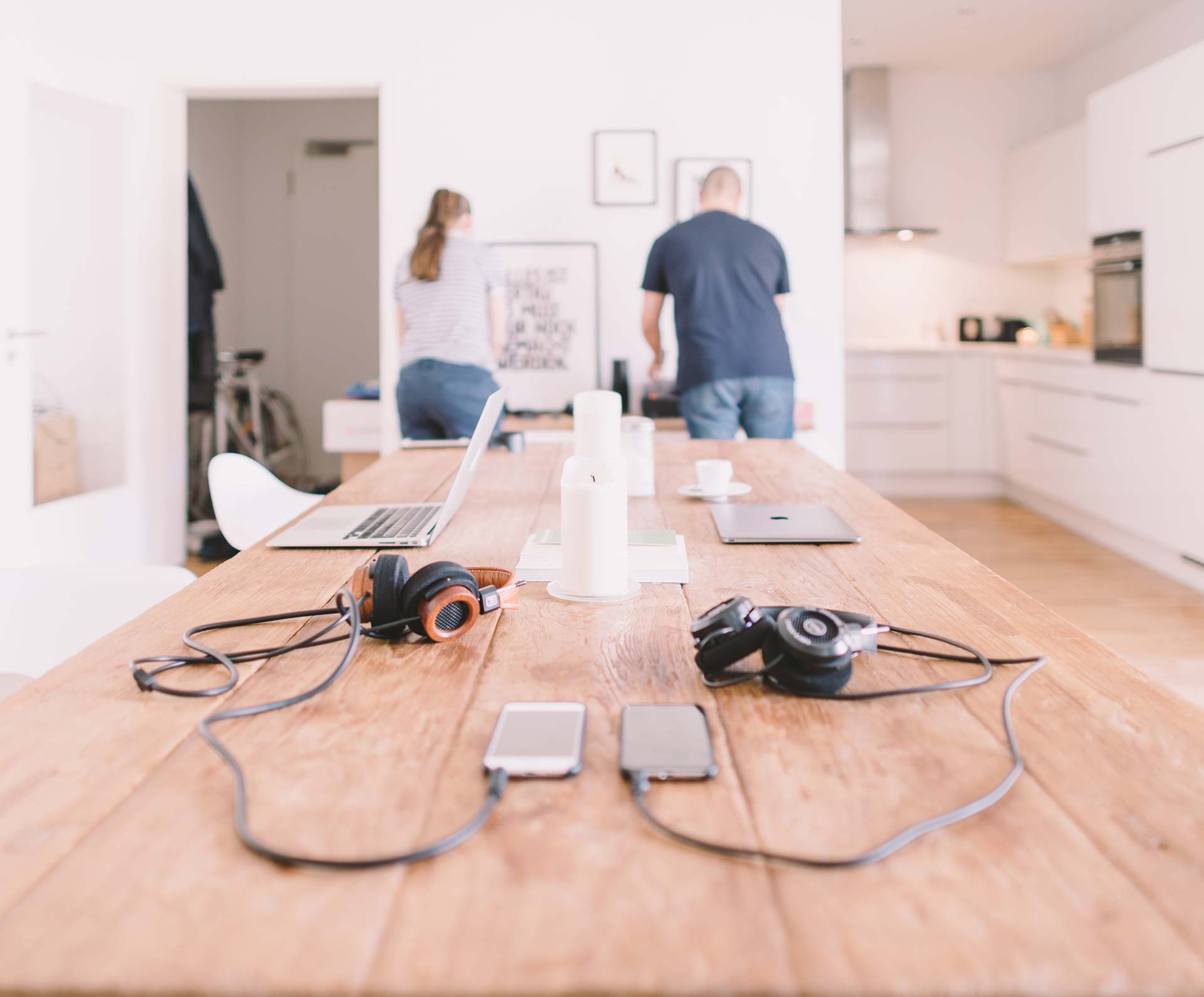 Our Approach
To this day direct marketing is the most effective form of pushing services and products to individuals. Marketing can be an extremely expensive endeavour and we decided to bring an easy packaged solution affordable to small and startup businesses by brokering wholesale optin leads from niche organizations. We specialize in compiling all types of business and consumer leads.
Our Story
Mailbanger originated in 2012 as a collaboration of 3 individuals who all came from various marketing backgrounds. Some of us worked at bigger companies and some us worked for startups or as freelancers. We decided to come together and create a central depot for small and startup businesses to obtain an inexpensive way to have a large set of leads so they could jumpstart their business.
This website is our first love and we will always continue to help small  and startup business owners .
Meet the Team
Mailbanger is our labor of love, and from our original three to our current 5 employees, we have dedicated ourselves to your direct marketing needs.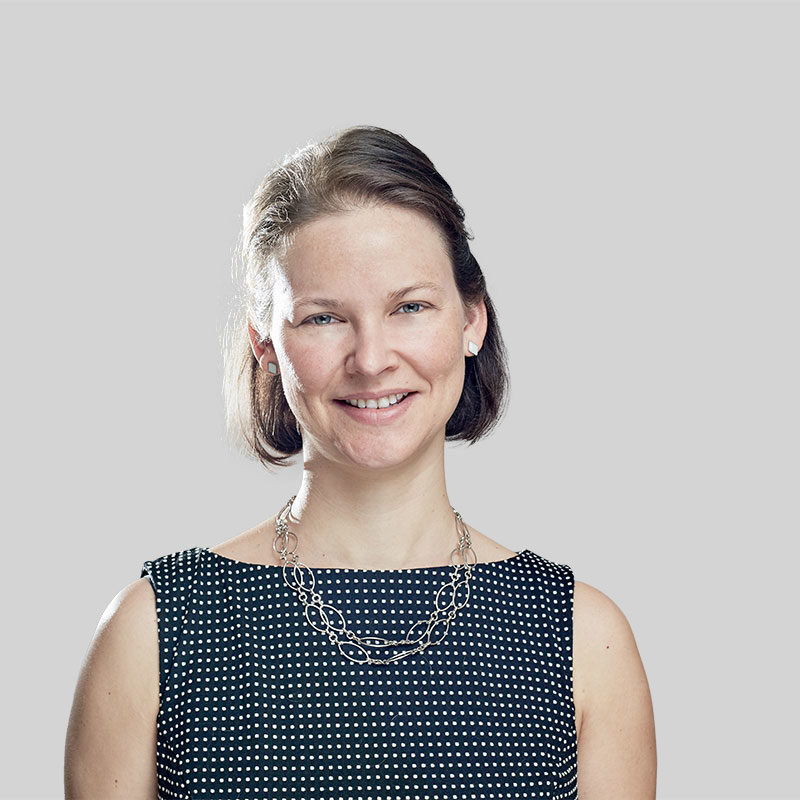 Elizabeth Powler
The creator and overseer of Mailbanger, Elizabeth comes with the experience of working for several Fortune 500 companies.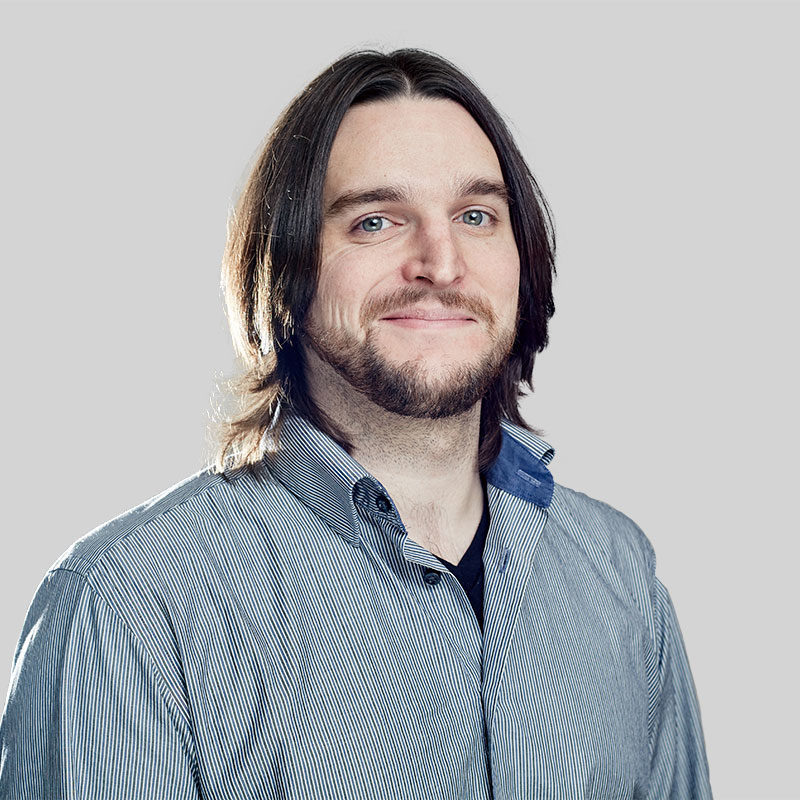 Andrew Richardson
Head of Software and Data compiler
Andrew is our head of software and is in charge of making sure all our data is compiled into our many different packages.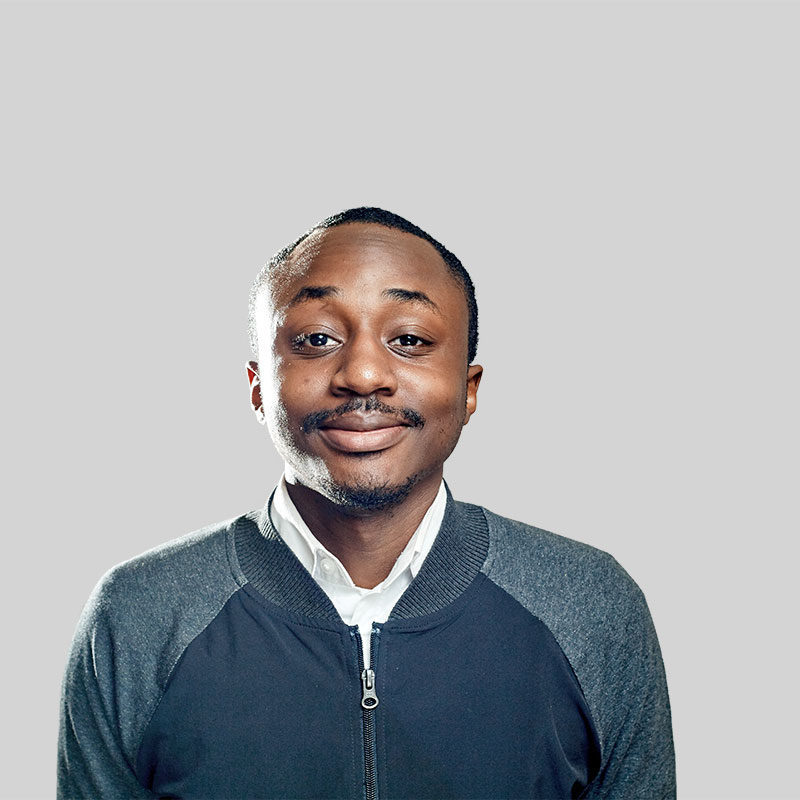 Jayda Bangla
Jayda has a knack for organization. He makes sure our office runs smoothly and helps administer the website
Any Questions?
Please hesitate to contact us for any inquiries.